Asset allocation is the process of selecting a mix of asset classes that closely matches an investor's financial profile in terms of their investment preferences and tolerance for risk. It is based on the premise that the different asset classes have varying cycles of performance, and that by...
The death of a partner or major stockholder in a business can have devastating effects on both the business and the deceased partner's surviving family. The business is concerned with gaining control of the deceased partner's interest at a fair price so that it can continue operations without...
Insurance is essential to any comprehensive financial security plan. If tragic events like death, disability or critical illness strike, insurance can protect you and your family from undue hardship. Some life insurance policies also provide tax-advantaged savings that you can draw on to achieve...
Innovation Financial manages assets for individuals and families, providing investment management, and financial planning services.
Blogs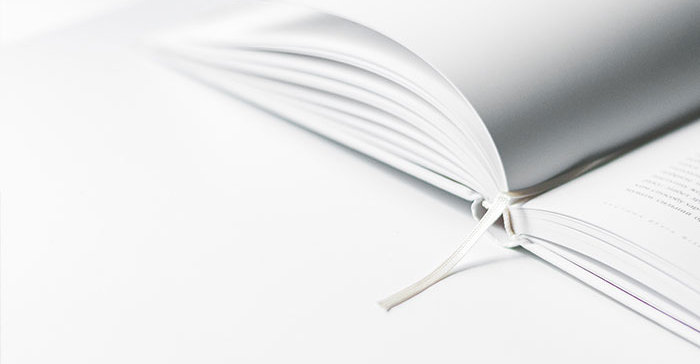 Saving money versus paying off debt is an age-old quandary that has plagued people since the advent of consumer debt. Posing the question to a group of financial planners, the responses will usually be split, roughly, down the middle.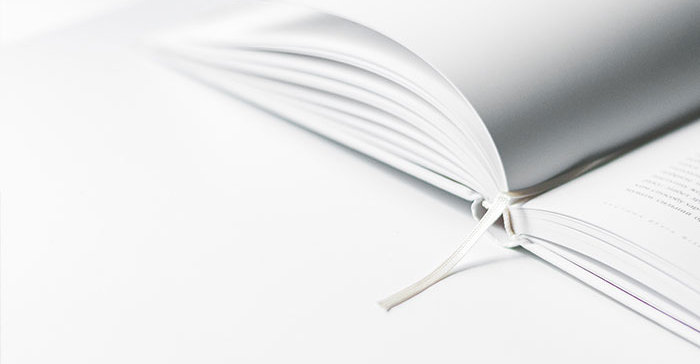 For many Canadians, building true wealth might seem unobtainable, or even illusory considering that many people, who very recently were sitting on six and seven-figure RRSP's and home equity values, now feel unprepared for retirement. The primary lesson learned from the recent financial crisis is that wealth can be fleeting.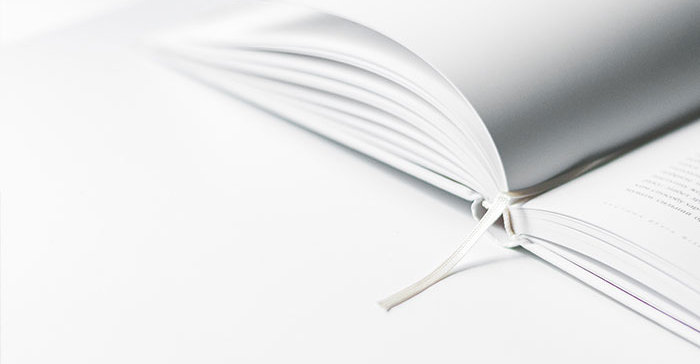 If you have read any literature on retirement planning or have received advice from a financial professional, chances are you were presented with the 70% rule; the rule that suggests that retirees will need between 70% - 80% of their pre-retirement income in order to maintain their standard of living.
FAQ
Q
Do I invest a lump sum amount, or can I add specific amounts each month?
Currently we do not have a system set up for small monthly contributions, however, we are considering implementing systems in the future to accommodate this.
Q
How often are returns distributed?
Returns are calculated and distributed quarterly. Each investment can be tailored to pay out cash, more shares, or a combination of both (ie. 50% cash/50% shares). An updated investor statement and letter from the President are included with each distribution. Cash payments are made by Electronic Funds Transfer.
Q
Is there a minimum amount required to invest?
Currently there is no minimum amount required to invest.
Educational Videos
The Very High Cost of Waiting to Save for Retirement
What's Your Risk Management Plan?
3 Key Elements to Early Retirement Success