Asset allocation is the process of selecting a mix of asset classes that closely matches an investor's financial profile in terms of their investment preferences and tolerance for risk. It is based on the premise that the different asset classes have varying cycles of performance, and that by...
The death of a partner or major stockholder in a business can have devastating effects on both the business and the deceased partner's surviving family. The business is concerned with gaining control of the deceased partner's interest at a fair price so that it can continue operations without...
Insurance is essential to any comprehensive financial security plan. If tragic events like death, disability or critical illness strike, insurance can protect you and your family from undue hardship. Some life insurance policies also provide tax-advantaged savings that you can draw on to achieve...
Innovation Financial manages assets for individuals and families, providing investment management, and financial planning services.
Blogs
Are you ready to start investing? Investing in the stock market can be particularly rewarding, but not without risk. If you're particularly risk averse, you may want to consider another method of investing, or start the investment process slowly. This can also be true for older potential investors who do not have the time or inclination to wait out a downswing on a stock. But if you're fresh out of college, or younger than 40...
Diversification is one of the cornerstones of traditional investment advice. The most common saying we hear is "never put all your eggs in one basket" and the moral holds true. Markets go up and down through economic change, business cycles, and a wide variety of factors changing investment outcomes. Managing these peaks and valleys is the primary goal of an investment plan. The best possible defense against risks in any investment strategy is diverse and...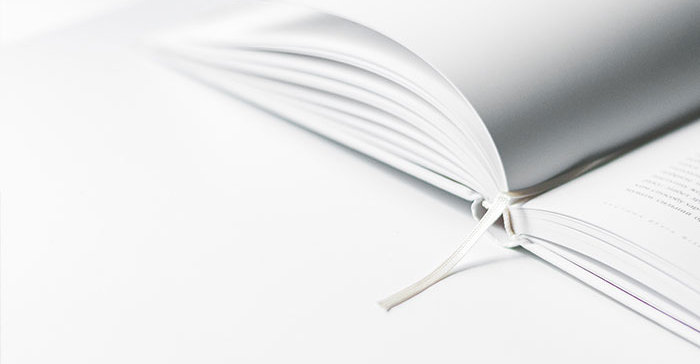 Intro By now, there's a good chance that the recent market downturn resulting from the COVID-19 pandemic has left you questioning your investment strategy. In fact, there's a good chance that you lost a good chunk of change during the rapid sell-offs in early-mid March. But now that the sudden onset of this downturn has passed, it's time to thoughtfully reevaluate your investing plans in the wake of COVID-19. Don't Panic Before making plans to...
FAQ
Q
Do I invest a lump sum amount, or can I add specific amounts each month?
Currently we do not have a system set up for small monthly contributions, however, we are considering implementing systems in the future to accommodate this.
Q
How often are returns distributed?
Returns are calculated and distributed quarterly. Each investment can be tailored to pay out cash, more shares, or a combination of both (ie. 50% cash/50% shares). An updated investor statement and letter from the President are included with each distribution. Cash payments are made by Electronic Funds Transfer.
Q
Is there a minimum amount required to invest?
Currently there is no minimum amount required to invest.
Educational Videos
The Very High Cost of Waiting to Save for Retirement
What's Your Risk Management Plan?
3 Key Elements to Early Retirement Success